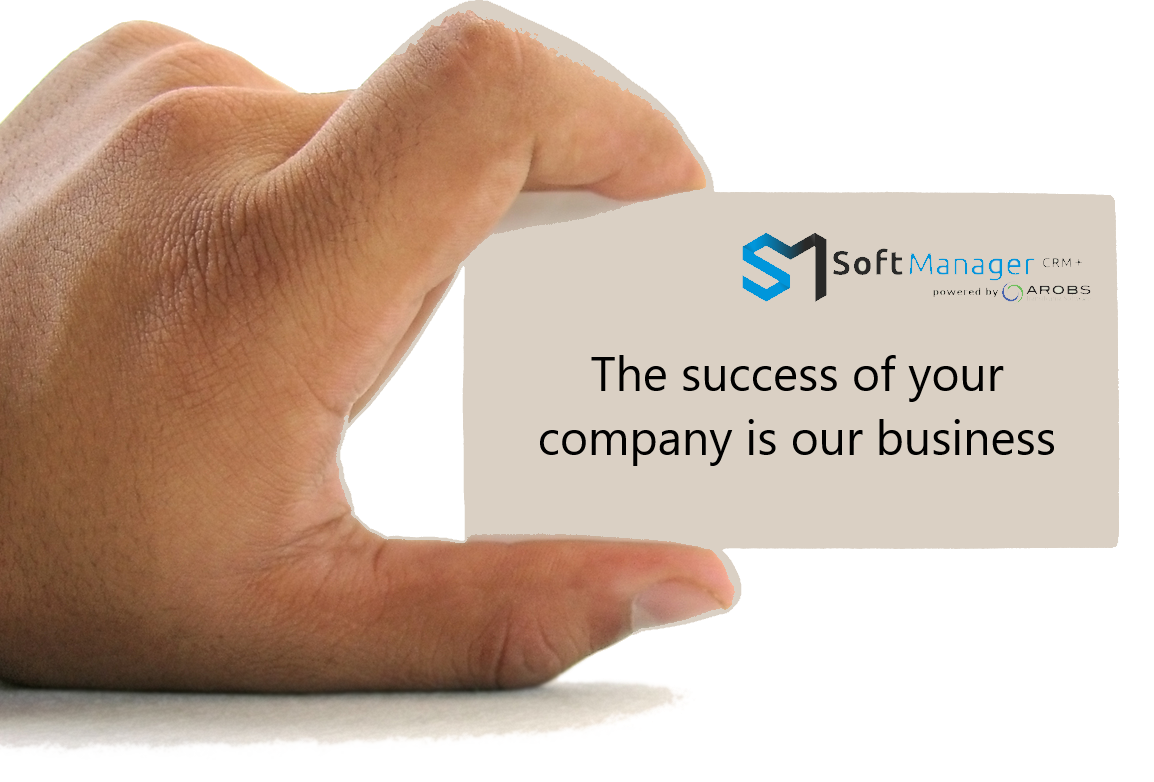 We are an important company in the field of technology for business management, 100% Romanian, which gives us the advantage of knowing in detail the needs and problems existing in the entrepreneurial environment in Romania.
The product SoftManager CRM+ emerged from the desire to help entrepreneurs manage processes efficiently and quickly, increase profitability and stay connected to their customers' requirements. SoftManager supports business development, from small entrepreneurs to successful ones.
SoftManager CRM+ is an easy-to-use and customized software solution for each specific business. All the companies that use our solution benefit from the same quality of services and innovative digital technology that have helped reduce costs, increase sales and improve profit margins.
We support our long-term partners by offering multiple options, support and innovation. We are convinced that every business is unique and deserves special attention. The ideas of our customers have contributed to the development of a very useful and extremely useful CRM application.
We are constantly working on developing our product to deliver real and immediate benefits to our clients and we advise you with professionalism from the beginning of the collaboration.
Our team is made up of experienced programmers with very good communication skills, who will help you put your vision into practice!
We want to be a reliable partner, adapted to the reality and flexible in relation to the clients' requirements, so that they can obtain maximum satisfaction from the collaboration with SoftManager CRM+